INCLUSION & DIVERSITY FELLOWSHIP 2022
<< back to the Antitrust and Unfair Competition Law Section homepage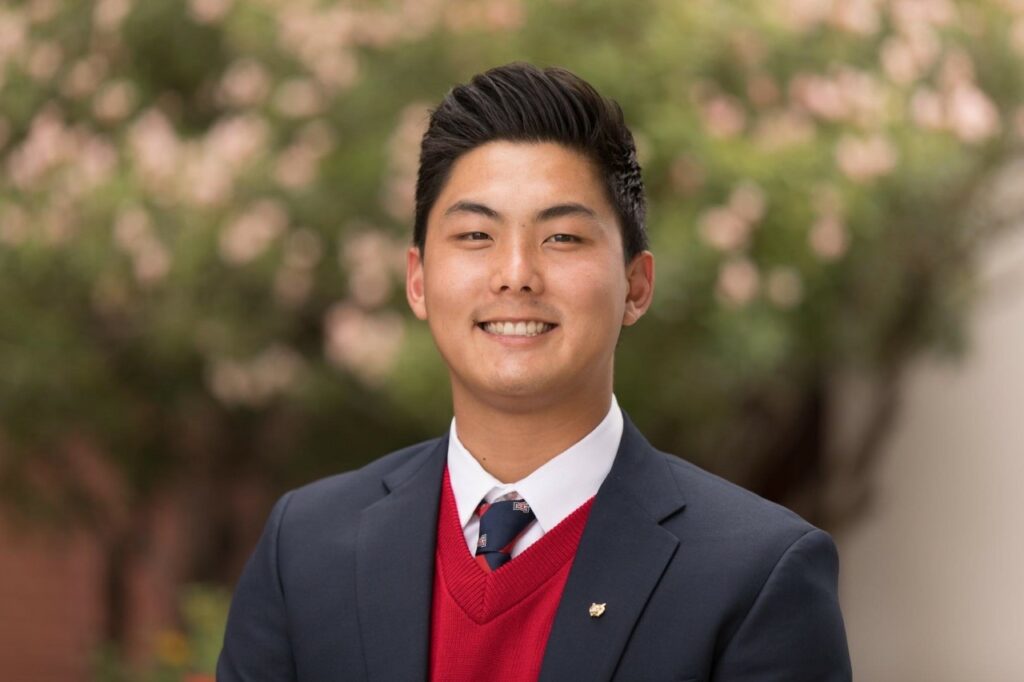 The Antitrust and Unfair Competition Law Section is pleased to announce that Marshall Fern is the 2022 recipient of its Inclusion and Diversity Fellowship. As part of the Fellowship award, Marshall has secured a summer internship at the California Department of Justice's Healthcare Rights and Access Section, Competition Unit, and an educational stipend of $10,000. Apart from the internship, Marshall will participate in and contribute to the CLA's Antitrust and UCL Section's activities, and enjoy opportunities to develop relationships with antitrust and UCL practitioners throughout California.
Marshall is a deserving recipient of the Fellowship. He is a rising 3L at California Western School of Law, and the Executive Director of Notes and Comments of the California Western Law Review. Originally from Irvine, California, he is the second person in his family to pursue a professional or graduate degree. Marshall graduated from the University of Arizona with a B.A. in Economics from the Eller College of Management. Marshall is interested in the intersection of antitrust law and the pharmaceutical industry.
On behalf of the Section, the Executive Committee would like to thank all of the highly qualified and deserving candidates who submitted applications for the Inclusion and Diversity Fellowship. We would also like to extend our gratitude to the California Attorney General's Office for providing the internship opportunity and our generous donors for providing financial support.
Fellowship Donor

Cotchett, Pitre & McCarthy, LLP
---
Related Content