---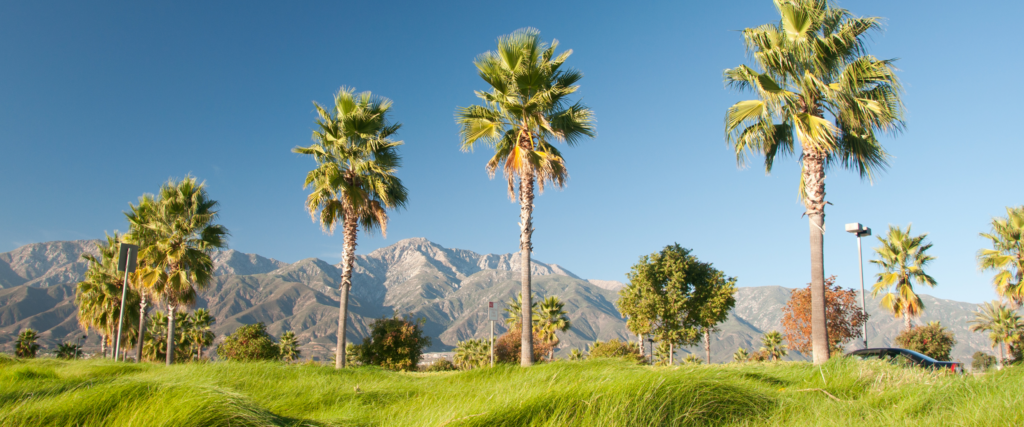 2024 Real Property Retreat and 9th Annual Women in Commercial Leasing Law Symposium
MARCH 8-10, 2024
---
Omni Rancho Las Palmas Resort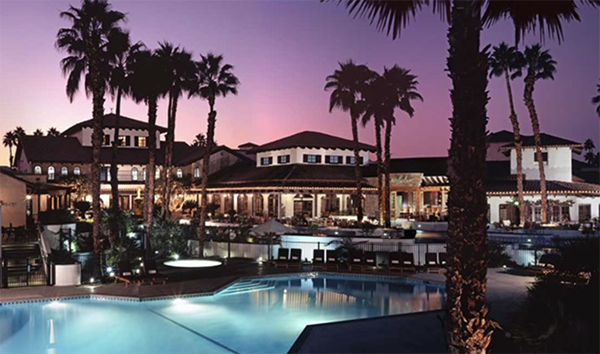 Set amid a mountainous backdrop surrounded by palms, Omni Rancho Las Palmas Resort & Spa is an idyllic resort in Palm Springs — a setting for countless activities and memorable moments in the Coachella Valley. Guest rooms and suites at our Palm Springs resort are bright and welcoming, thoughtfully inspired by Spanish Colonial design with French doors that open out to patios or balconies. Dine in one of six inviting restaurants. Spend leisurely days playing tennis or making a splash in the crystalline pools or waterpark. Relax with a soothing massage in our resort spa or tee off on one of three palm-fringed golf courses with views of the San Jacinto and San Bernardino mountains from our California resort. Special hotel block rate available until February 16, 2024.
---
---
The CLA Real Property Law Section is excited to announce that it will be hosting another amazing real property law retreat in 2024! Like this year, next year's Real Property Law Retreat will be held in conjunction with the Women in Commercial Leasing Law Symposium. Those who attended 2022 and 2023 know that this event is one you won't want to miss.
We can't wait to see you at the beautiful Omni Rancho Las Palmas Resort and Spa in Rancho Mirage, March 8-10, 2024 for the Real Property Law Retreat!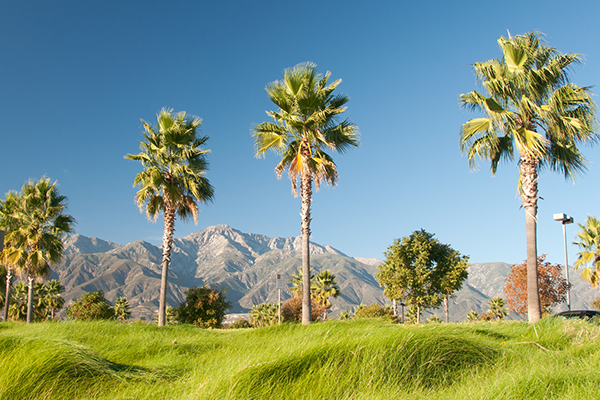 ---
Meet Our Keynote Speakers
Dr. Christopher Thornberg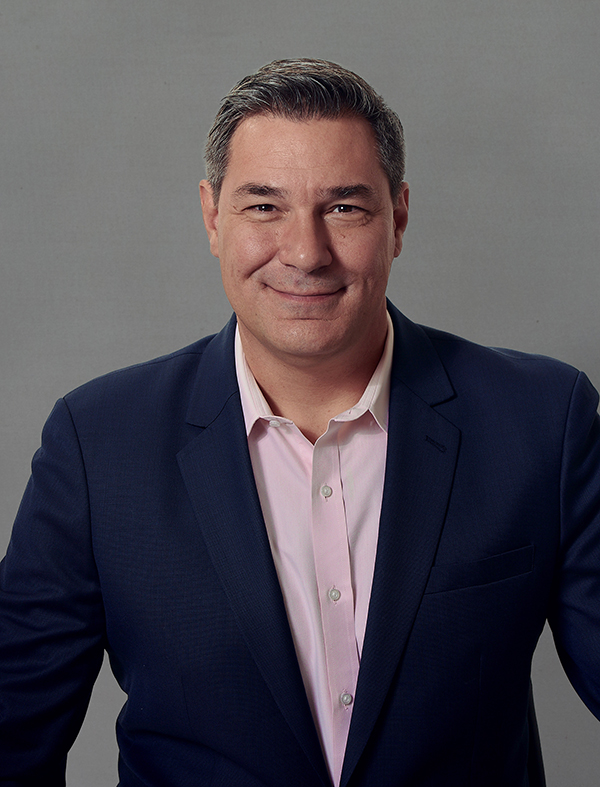 Christopher Thornberg has been called many things throughout his career, but his favorite thing to be called is correct. A renowned economist with deep expertise in economic and revenue forecasting, regional economics, economic policy, and labor and real estate markets, Dr. Thornberg has consulted globally for private industry, cities, counties, and public agencies.
He became nationally known for forecasting the subprime mortgage market crash that began in 2007 and was one of the few economists on record to predict the global economic recession that followed. Amidst the 2020 Covid19 shock, Dr Thornberg correctly predicted the rapid "V" shaped economic recovery, the inflation that resulted from excessive government stimulus, as well as the sharp hikes in interest and mortgage rates currently impacting U.S. markets.
Well known for his ability to capture and hold audiences, Dr. Thornberg presents to hundreds of leading business, government, and nonprofit organizations every year. Audiences across the globe benefit from his singular insight, including NAIOP, CoreNet Global, Western Bankers Association, Association of Washington Business, Foreign Trade Association, Western Association of Chamber Executives, The Boeing Company, Kaiser Permanente, Zillow, Mountain America Credit Union, and the Federal Reserve Bank of San Francisco. In his data-rich economic outlooks, Dr. Thornberg illuminates national and local economic trends, and warns of danger when political narratives diverge from economic realities. Dr. Thornberg's trusted commentary and his evidence-based approach to economic policy analysis has built a legacy of correct calls and an ecosystem that includes some of the world's most influential entities. Regardless of the audience, client, or project, Dr. Thornberg holds firmly to the principle of objective economic analysis, often saying that 'you can pay for analysis, but you might not like the answers the data uncovers.'
Dr. Melanie Greenberg
As a psychologist and coach, I help clients to grow personal strengths and skills, live mindfully and with compassion, overcome adversity, and build authentic connection with themselves and others. I treat the whole person, focusing on mind, body, and spirit, and drawing on modern neuroscience, integrative skills like mindfulness, and cutting edge therapies like Schema Therapy, EFT for couples, and EMDR for trauma. Modern times present unique stresses and life demands that create anxiety and insecurity, impacting our relationships, health, and well-being. I help clients manage these stresses and reorient the mind and brain towards living with purpose, resilience and courage, finding authentic, empowered ways of expression, to work, lead, love, parent, and contribute in meaningful ways.
Born in South Africa, I graduated college during the last years of the apartheid era. Growing up in this beautiful, yet troubled and changing land made me a seeker of new perspectives like mindfulness that could help me cope with societal pressures that I couldn't control. Living without freedom of speech, I became an advocate for empowered self-expression.
I came to the US at the age of 26 to study for my Ph.D. in Clinical Psychology at Stony Brook University. My training encompassed both Cognitive-Behavior Therapy and the emerging field of Health Psychology. After completing a postdoctoral research fellowship in health psychology in New York City, I was fortunate to be able to move out to California – a place I had always wanted to live. I love the ocean, casual lifestyle, and sunny weather. Learn more at https://drmelaniegreenberg.com/.
Michelle Lee, Esq.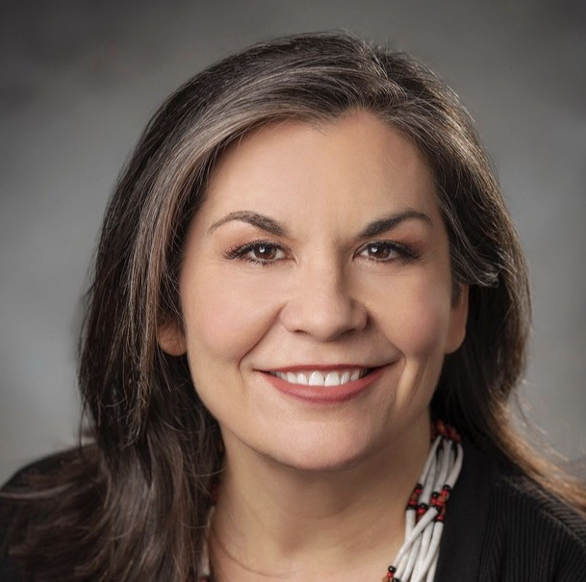 Michelle C. Lee is a member of the Pit River Tribe and a mother of three. She is an Indian law attorney and has owned and operated an Indian law practice since 2006. She has been practicing Indian Law for nearly 25 years and has represented tribal governments in legal matters including cultural resource protection, Indian child welfare, tribal taxation, tribal gaming regulation, cannabis regulation, tribal governance, the fee-to-trust process and real estate transactions, and general civil litigation involving tribal governments. In addition, she has published a number of law review articles, essays and non-fiction articles on topics relative to her work with California Indian tribes. Learn more at https://www.thecirclelaw.com/About.html.
Sponsor Us!
The CLA Real Property Law Section is proud to invite you to our 2024 Real Property Law Retreat, being co-hosted in connection with the 9th annual Women in Commercial Leasing Law Symposium. The Retreat will include a great mix of MCLE seminars on real property law and commercial leasing, and will provide opportunities for business networking as well as health and wellness activities. This program is being held at the Omni Rancho Las Palmas Resort & Spa in Rancho Mirage, March 8-10, 2024.
This event is family friendly and all attorneys and non-attorneys are welcome. Space is limited, so be sure to buy your tickets early to take advantage of discounted pricing. For questions about this program or sponsorship, please contact Beth Pierce at RealProperty@calawyers.org.
THANK YOU TO OUR SPONSORS
KEYNOTE SPEAKER SPONSOR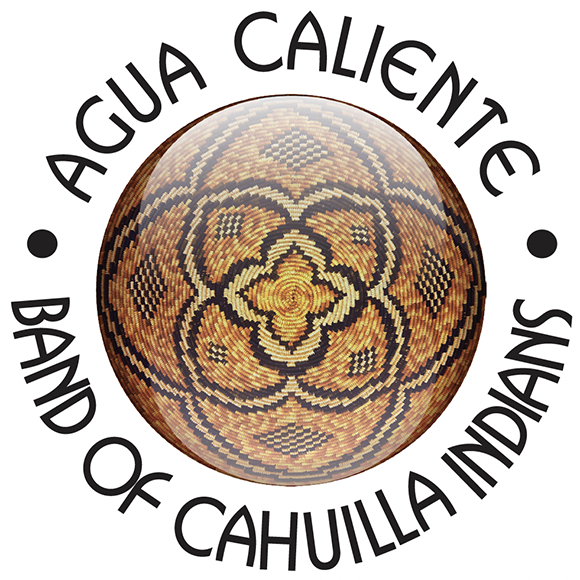 BREAKFAST SPONSOR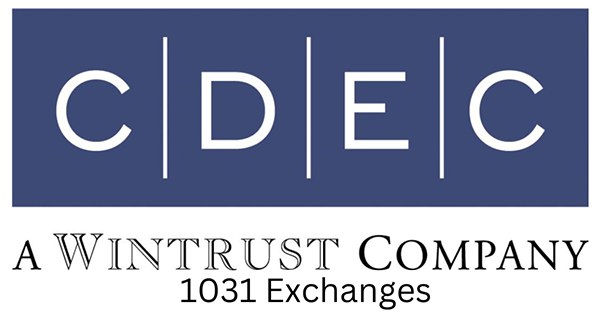 FITNESS ACTIVITY SPONSOR

GOLD SPONSOR

APPLY FOR THE 2024 REAL PROPERTY LAW RETREAT SCHOLARSHIP!
The Real Property Law Section is pleased to offer 20 Law Student Scholarships and 20 New Lawyer Scholarships for the 2024 Retreat! Applications will be selected on a first-come first-served basis, so be sure to apply quickly! This application will only be offered to new lawyers under 8 years in practice and law students.