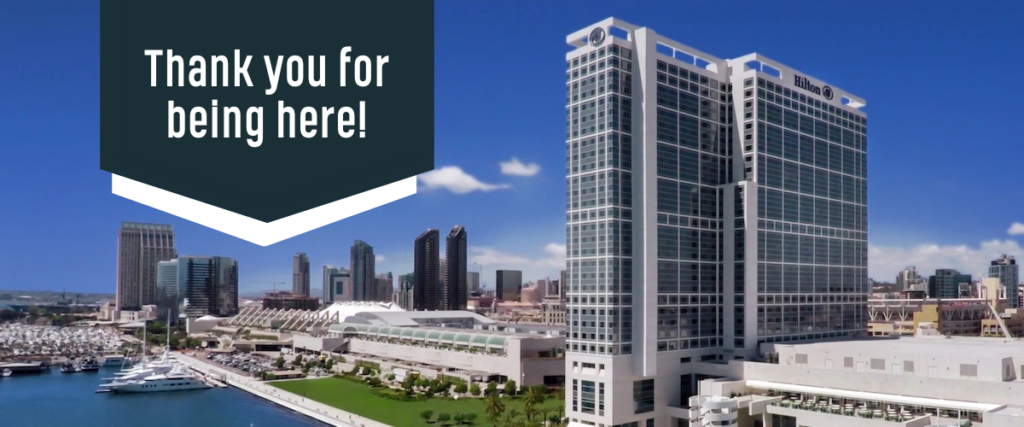 ---
We are super excited that the Annual Meeting is back in-person this year! This conference isn't possible without the support of our volunteers, staff, and sponsors.
As a token of our appreciation, we are offering complimentary memberships to Section(s) for the remainder of 2022. Simply fill out and submit the form below.

---
As the largest, established network for California attorneys, CLA provides a platform for you to make meaningful connections and to increase your visibility.
Introductory
$110
Join a statewide community of attorneys and other professionals who carry a wide array of expertise in many fields of law.
Top features
Free access to the Fastcase legal research platform (valued at $995/year)
18 hours of free MCLE ($990 value)
Receive member rate on CLA-wide events and programs
Solo, small firm, and law practice management & technology content
Standard
$150
Receive content and access to events catered to your interests and practice areas. Includes 1 Section of your choice.
All the benefits of the Introductory membership plan, and:
Access to Section-specific content
Receive member rate on Section-specific events and programs
Physical copies of Section publications sent directly to you
Opportunities to join practice area subcommittees and interest groups
Add additional Sections for $40 each
All-Access
$300
Membership to all 18 Sections. Includes electronic access to all benefits.

All the benefits of the Introductory membership plan, and:
Access to all content across CLA and the Sections
Receive member rate on all events and programs
Online access to all Section publications
What's included in all of the membership plans
Fastcase legal research tool (valued at $995/year)
CLA Member Only Discounts
18 hours of free MCLE
Save 25% on entire MCLE catalog with member pricing
Member pricing for CLA flagship events and conferences
Access to the latest legal content
Solo, small firm, and law practice management & technology content & events
Digital Publication and CLA eNews

Practice area-specific publications and journals

Career Center
Advocacy – CLA is the voice for the legal profession
Initiatives – Access to Justice; Diversity, Equity & Inclusion; Civics Engagement & Outreach
Up-to-date California legislation tracking
Online Community

Networking opportunities

Volunteer and speaking opportunities
CLA-wide committees
Pro bono opportunities
Awards
Health and wellness opportunities
Compare the three types of membership plans
Introductory
$110
Access all CLA-wide benefits
Standard
$150
Access to all CLA-wide benefits
Membership to one Section of your choice
Add additional Sections for $40 each
Print publications from selected Section(s)
Case alerts from selected Section(s)
eNews
Section-specific standing committees and interest groups
Practice area-specific advocacy
All-Access
$300
Access to all CLA-wide benefits
Access to all 18 sections!
Online access to all publications in a digital format
All case alerts
eNews
Section-specific standing committees and interest groups
Practice area-specific advocacy