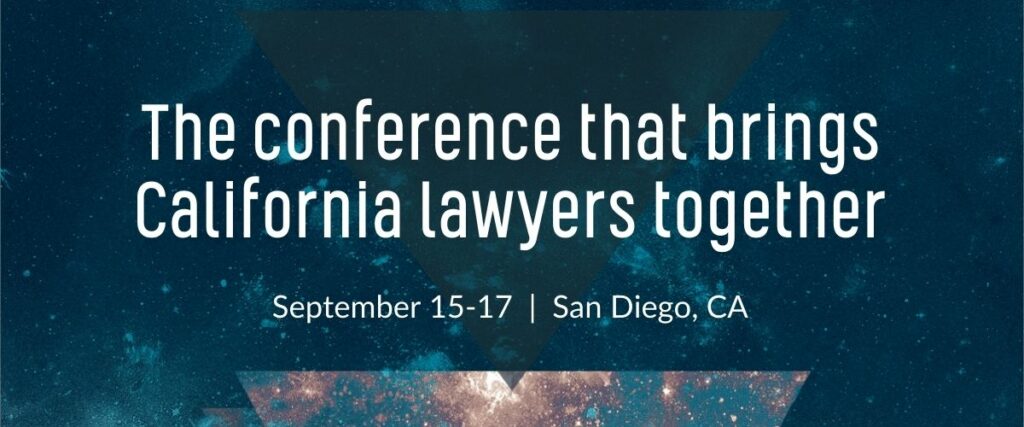 Earn MCLE. Build Connections.
Experience San Diego.
---

The CLA Annual Meeting is back in-person this year! You're invited to join other legal professionals in San Diego, September 15-17 to learn and connect. This three-day conference is packed with inspiring keynotes, MCLE on emerging topics across practice areas, and fun networking events.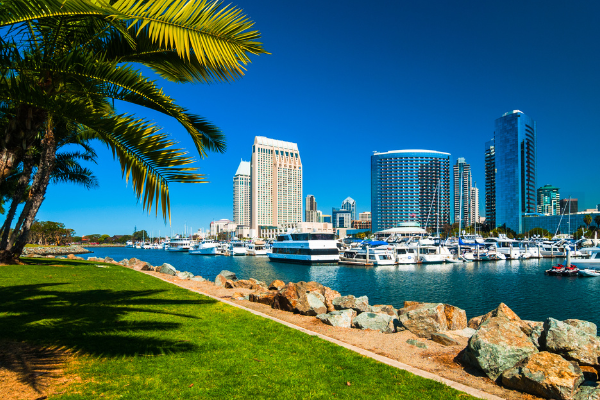 Special Ticketed Events
---
CLA and CJA Gala: Celebrating Leaders Across California
No Animals Allowed: Civics Education Community Outreach Program
2022 Business Law Lifetime Achievement Award Luncheon
Sponsorship Opportunities
---
Take your company's marketing to the next level by leveraging our sponsorship opportunities.
Enhance your credibility with your customers and prospects by meeting them where they are: the CLA Annual Meeting. Learn more.

---
Agenda
Thursday, September 15
11:00 a.m. – 12:00 p.m.
Keynote Session
12:15 p.m. – 1:15 p.m.
CLA Exhibitor and Attendee Networking Lunch
1:30 p.m. – 3:00 p.m.
Concurrent Sessions
3:15 p.m. – 4:45 p.m.
Concurrent Sessions
5:30 p.m. – 7:30 p.m.
California Lawyers Association and California Lawyers Foundation Opening Night Awards Reception
Friday, September 16
7:30 a.m. – 8:30 a.m.
CLA Health and Wellness Fitness Morning
9:00 a.m. – 10:00 a.m.
Keynote Session
10:15 a.m.- 11:15 a.m.
Concurrent Sessions
11:30 a.m. – 12:30 p.m.
Concurrent Sessions
12:30 p.m. – 2:00 p.m.
-2022 Business Law Lifetime Achievement Award Luncheon
-No Animals Allowed: Civics Education Community Outreach Program
2:15 p.m. – 3:45 p.m.
Concurrent Sessions
4:00 p.m. – 5:00 p.m.
Concurrent Sessions
5:30 p.m. – 7:30 p.m.
New Lawyers Jack Berman Award Reception jointly sponsored by Law Practice Management and Technology and Solo Small Firm
Saturday, September 17
7:30 a.m. – 8:30 a.m.
CLA Health and Wellness Fitness Morning
9:00 a.m. – 10:00 a.m.
Keynote Session
10:15 a.m. – 11:15 a.m.
Concurrent Sessions
11:30 a.m. – 12:30 p.m.
Concurrent Sessions
12:30 p.m. – 1:30 p.m.
-Exhibitor Sponsor Raffle
-Joint Swearing-In-Ceremony
1:45 p.m. – 2:45 p.m.
CLA & CJA Fireside Chat
3:00 p.m. – 4:30 p.m.
Concurrent Sessions
6:30 p.m. – 10:00 p.m.
CLA & CJA Gala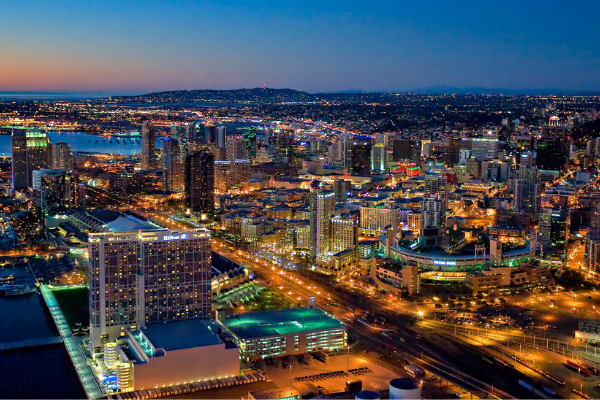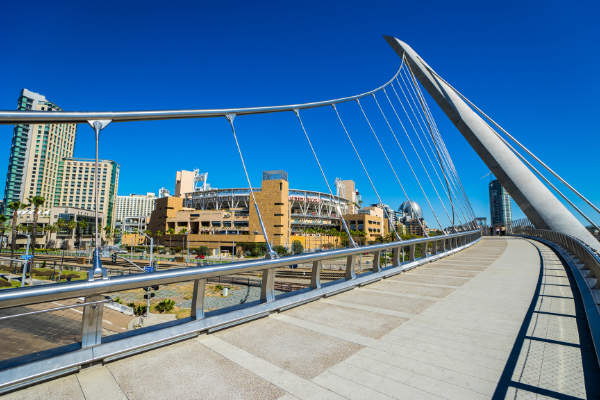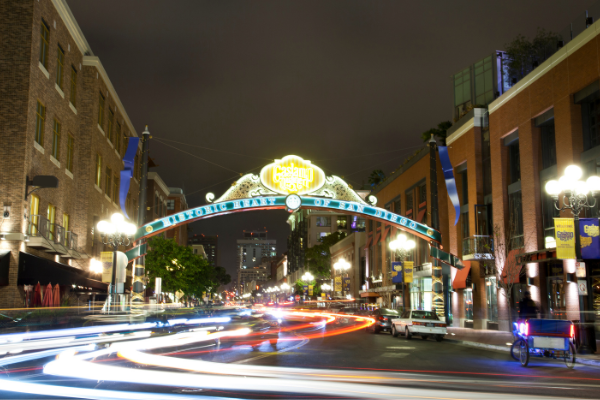 ---