Highlight your company with an Annual Meeting sponsorship! Drive awareness of your company as an industry leader and stand out from your competition by increasing your visibility with our attendees.
Available Sponsorship Opportunities
2019 Annual Meeting | Monterey, October 10-12
Elite Sponsor (3 available)
Platinum Sponsor (5 available)
Gold Sponsor (10 available)
Annual Awards Reception Sponsor
Keynote Lunch Sponsor (3 available)
Networking at Offsite Dinner
Keynote Breakfast Sponsor (3 available)
Beer/Wine Sponsor
Friend of CLA Sponsor
Scholarship Sponsor
Vendor Exhibitor
For more details on sponsoring our Annual Meeting, download this form.
Current Sponsors
Premier Sponsor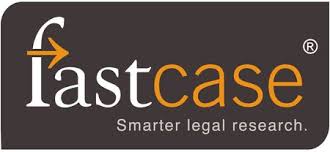 ---
Sponsor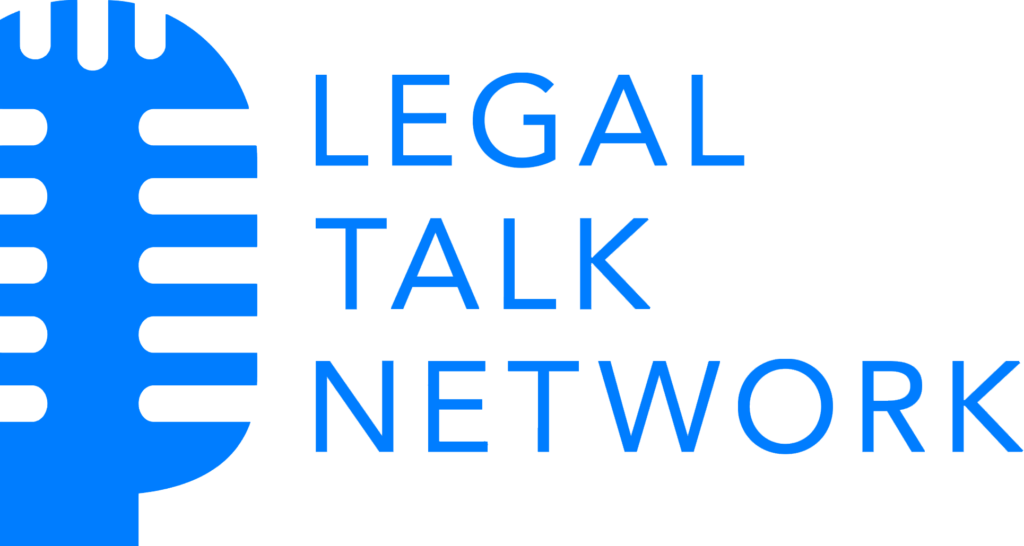 ---
Tote Bag Sponsor

Monterey Bay Aquarium Reception Sponsor

CYLA President's and Chair's Reception Sponsor

---
CYLA President's and Chair's Reception Sponsor

Friend of CLA Sponsor

Friend of CLA Sponsor

---
Friend of CLA Sponsor

Beer/Wine Sponsor
Beer/Wine Sponsor

---
Beer/Wine Sponsor

Scholarship Sponsor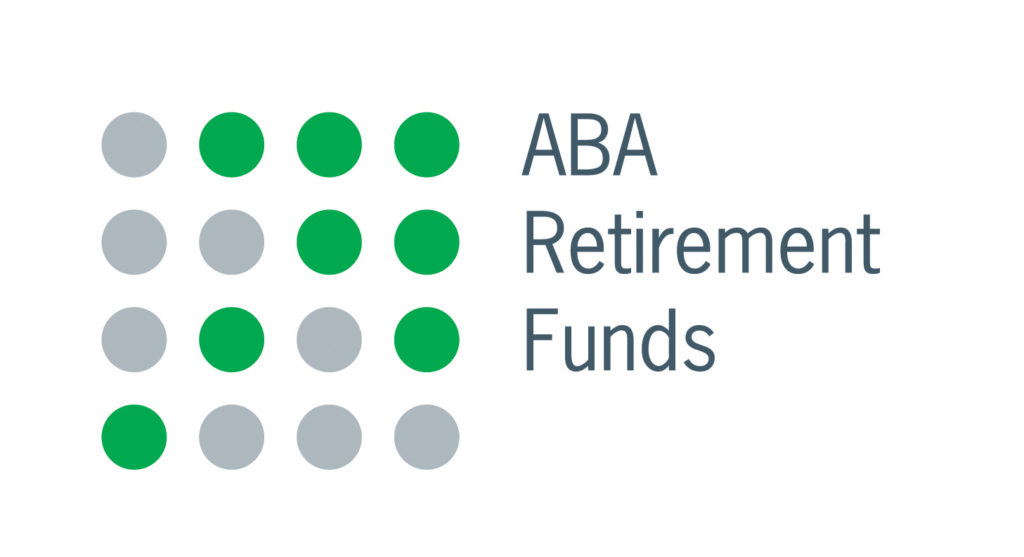 Scholarship Sponsor

---
Scholarship Sponsor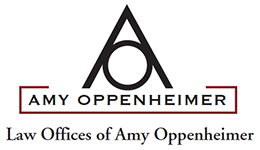 Scholarship Sponsor

Sponsor

---
Participating Exhibitors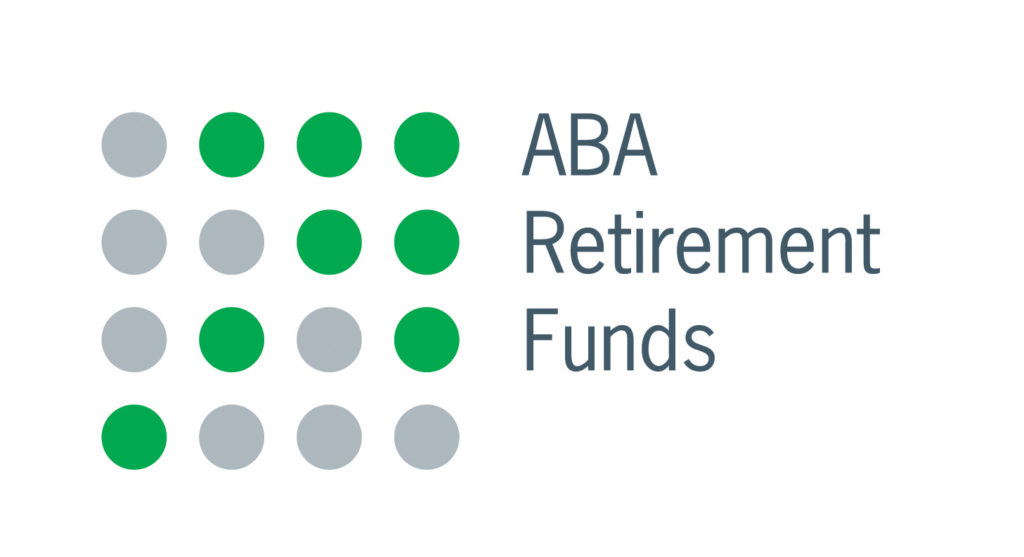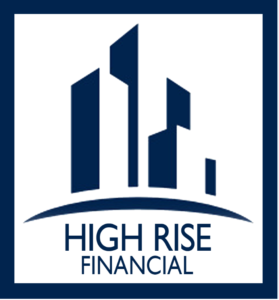 ---



---